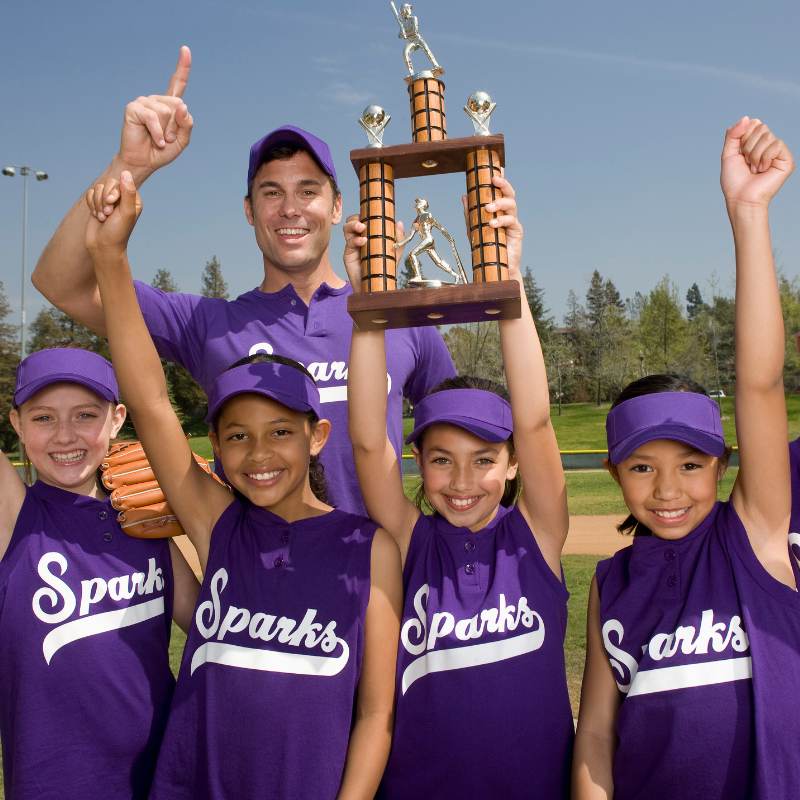 Need Assistance?
Fill Out The Form Below Or Contact Us Directly!
CONTACT US TODAY!
Simply fill out the form and leave a detailed message with what you are looking for. One of our team members will get back to you ASAP.
You can also contact us directly at customerservice@coveysports.com, or call our customer service phone number at (407) 490-3451.
We look forward to hearing from you!