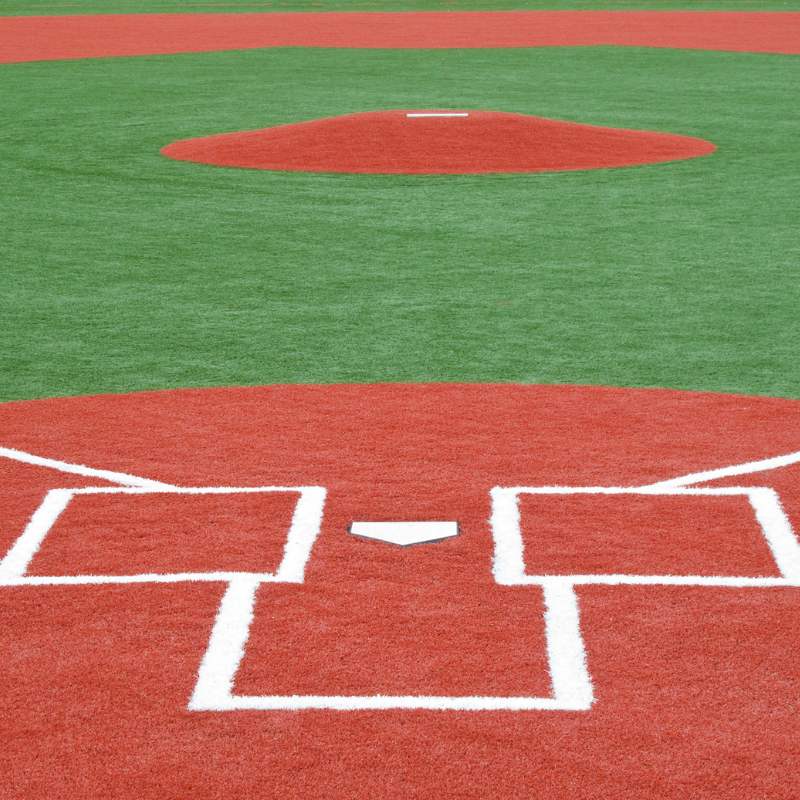 ABOUT COVEY SPORTS
Learn A Bit More About Us
WHO WE ARE
Covey Sports was started out of our passion for sports & our belief in the positive impact they can have on the lives of others. This is how our tagline of "Win More Games. Impact More Lives." was born.
We started as an informational site for fastpitch softball coaches, but we quickly found ourselves selling an increased amount of physical products. Today, we provide sporting goods products, services, & information for coaches, athletes, & fans across multiple sports.
While baseball & softball continues to be our largest product category, our vision is to continue expanding our offerings well into the future.
So stick around! We are adding something new every week!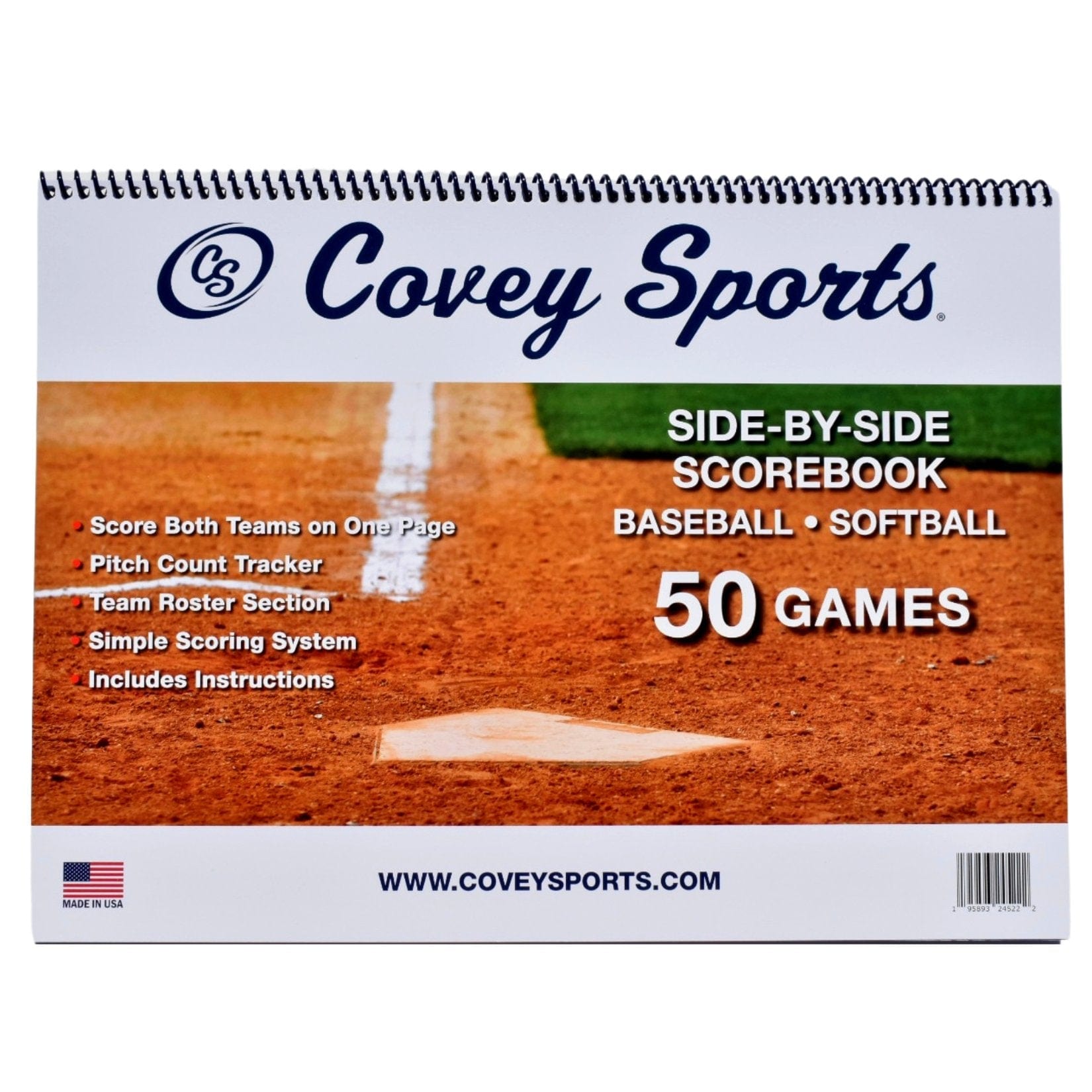 COVEY SPORTS STORE
The Covey Sports store is the "physical products" side of Covey Sports. We sell products under our Covey Sports brand, as well as many items from other brands that we partner with.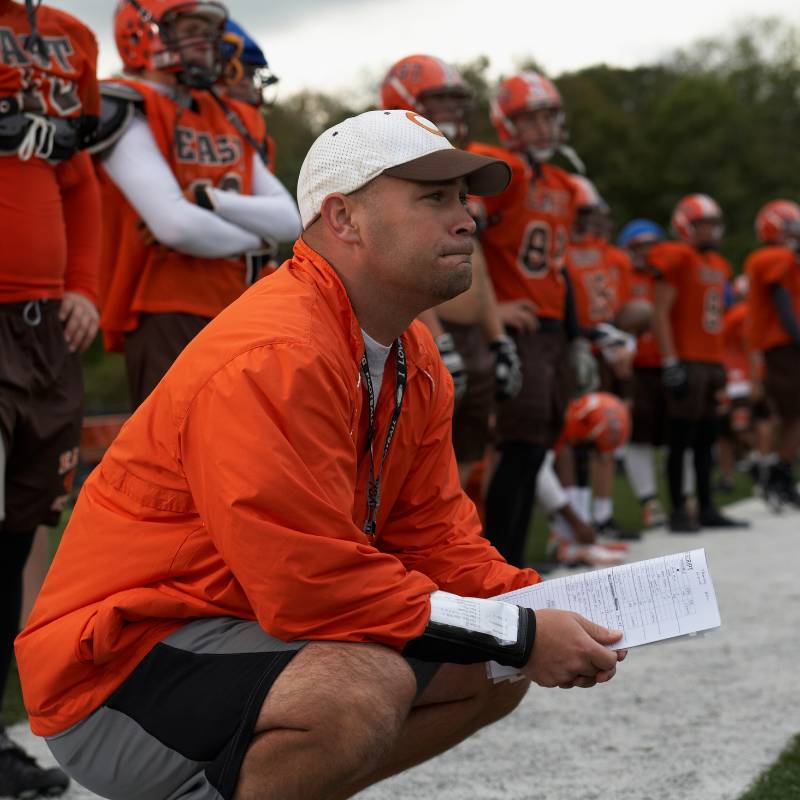 COACHES CORNER
The Covey Sports Coaches Corner Blog is our blog that contains information designed to help coaches, players, & parents.
Along with these tips, this is where you will also find company news, giveaway contests, & other information!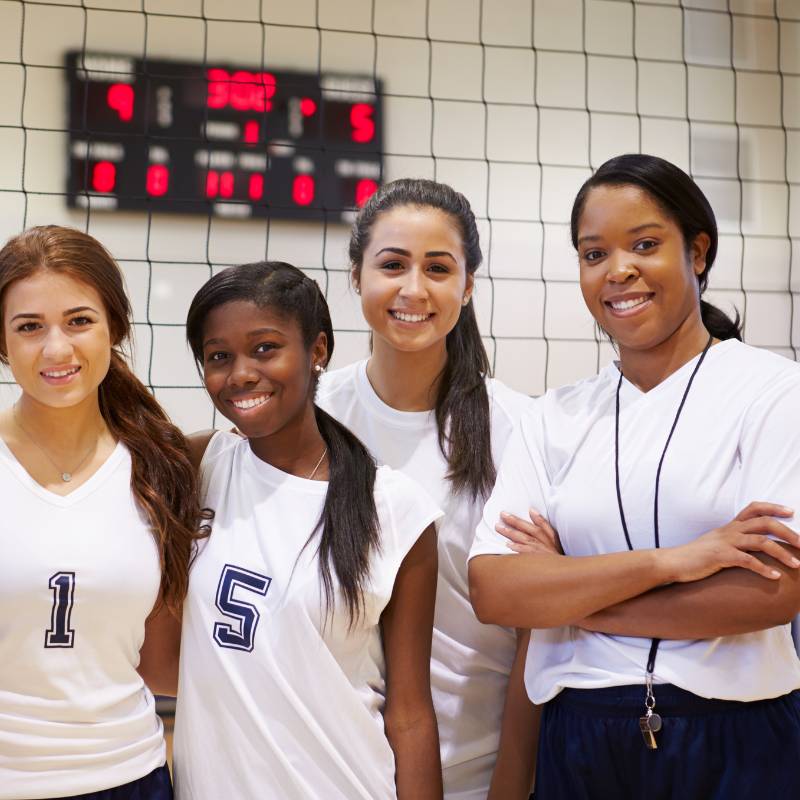 SCHOOL, LEAGUE, & TEAM SERVICES
We offer special pricing & fundraising services for schools, leagues, & teams.
Click the button below to learn more!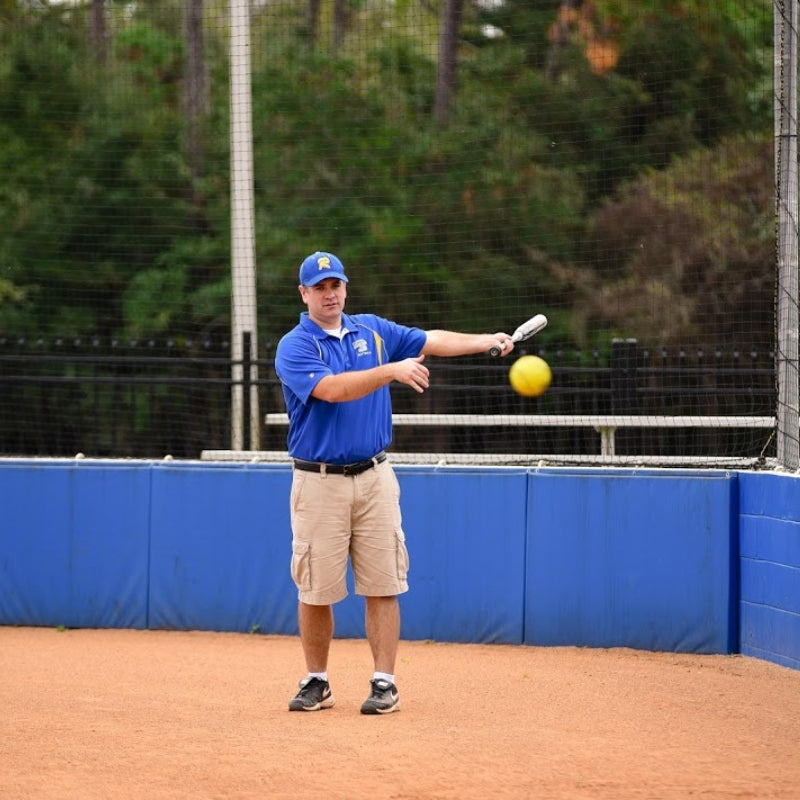 HOW WE STARTED
Covey Sports was started in 2015 by our owner, Tim Covey. He began the website as a way to help other fastpitch softball coaches through informational products. Soon after, he started selling physical products on the site as well.
Prior to starting Covey Sports, Tim coached highly competitive softball & baseball teams for nearly 20 years at both the college and high school levels. During that time he also coached youth basketball & served in various Christian & public schools as a Teacher, Assistant Athletic Director, & College Counselor.
Today, Tim stays busy coaching youth baseball & overseeing the company. He has been married to his wife, Tracy, for 17+ years. They have 3 children (and a dog name Maggie).
CHARITABLE GIVING
We love to support causes that align with the mission of our company. We focus on partnering with organizations that support our nations youth, as well as those that support the true heroes in our country: Military vets & first responders.
Most recently, we have supported the Survive First & Babe Ruth Baseball organizations.